South Steens Equestrian Campground - 1trailmeister added this area
Frenchglen, OR
Directions

×

Driving Directions

Click the icon for directions in google.

From Burns, take State Highway 78 southeast for approximately 2 miles. Turn right onto State Highway 205 and travel south for 60 miles to Frenchglen, Oregon. Continue on State Highway 205 through the town of Frenchglen, and up the Hill. Travel approximately 9 miles, then turn left on the Steens Mountain Loop Road south entrance. The turnoff to South Steens Campground is just over 18 miles from State Highway 205.

☆☆☆☆☆
No routes found... Be the first to submit one.
This horse and mule friendly campground is close to the Historic Riddle Brothers Ranch, several trails, and the Little Blitzen and Big Indian Gorges.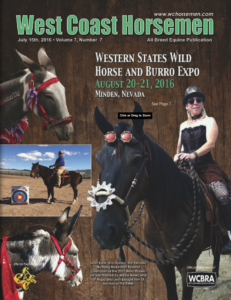 Article on the South Steens Equestrian Campground and wild mustangs in the July 2016 edition of Western Horsemen magazine.