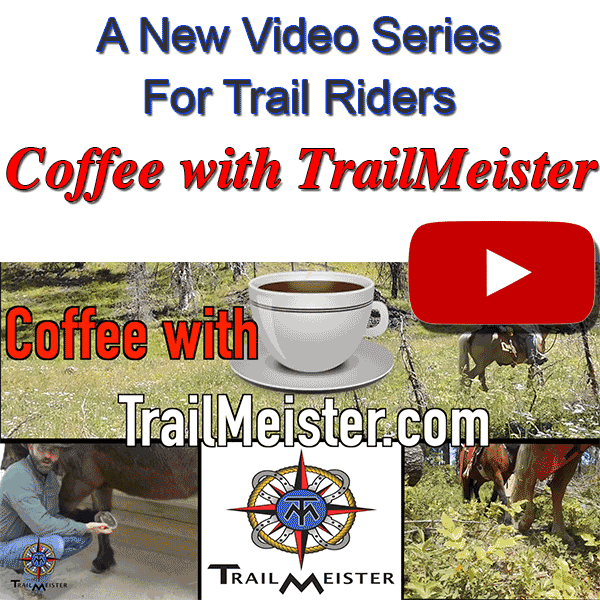 Join us for Trail Riding, Coffee, and Fun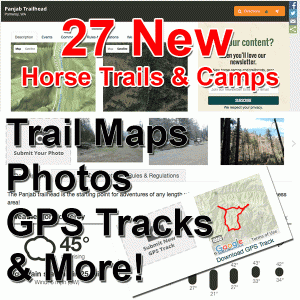 We've added 27 New Horse Trails in the past month.
We've added horse riding areas from across the country. Places like; John Redmond, Milford State Park, LaCygne Lake, Shawnee Mission, Harvey County in Kansas. Peterman Hill and Panjab in Washington.
And 20 more!
Readers like YOU have given a voice to these Horse Trails and are helping to keep them open to equestrians.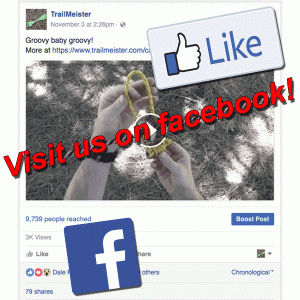 See you on facebook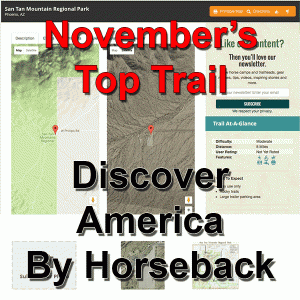 San Tan Mountain Regional Park in Phoenix AZ was TrailMeister's most commonly viewed horse trail in November.
Maybe it's due to the wonderful weather!