Bowie Nature Park - 1trailmeister added this area
Fairview, TN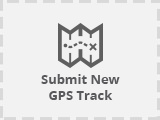 No routes found... Be the first to submit one.
Nearly 17 miles of horse friendly day use trails await riders who visit Bowie Nature Park.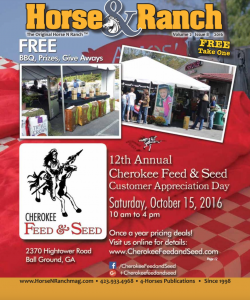 Enjoy this article about the Bowie Nature Park in Horse & Ranch magazine's October 2016 edition.
Land Manager is Bowie Nature Park
Trails may be closed to horseback riders due to wet conditions, it is advisable to call before riding by calling 799-5544 Ext. 1.